Nurses Rally for Safe Staffing | November 27
Long waits, missed treatments, cancelled procedures, avoidable hospital admissions; by every metric, the Saskatchewan patient experience is in decline because of registered nursing shortages.
SUN members are being stretched to their limit to try and fill the gap. This is unacceptable and we need leaders to work with us to find a solution before it's too late.
JOIN US on MONDAY, NOVEMBER 27 @ 11:00 AM at CONFEDERATION MALL to take our message "Patients Deserve Safe Staffing" to the streets of SASKATOON!
Look for SUN members gathering at the parking lot off of Laurier Drive (see map)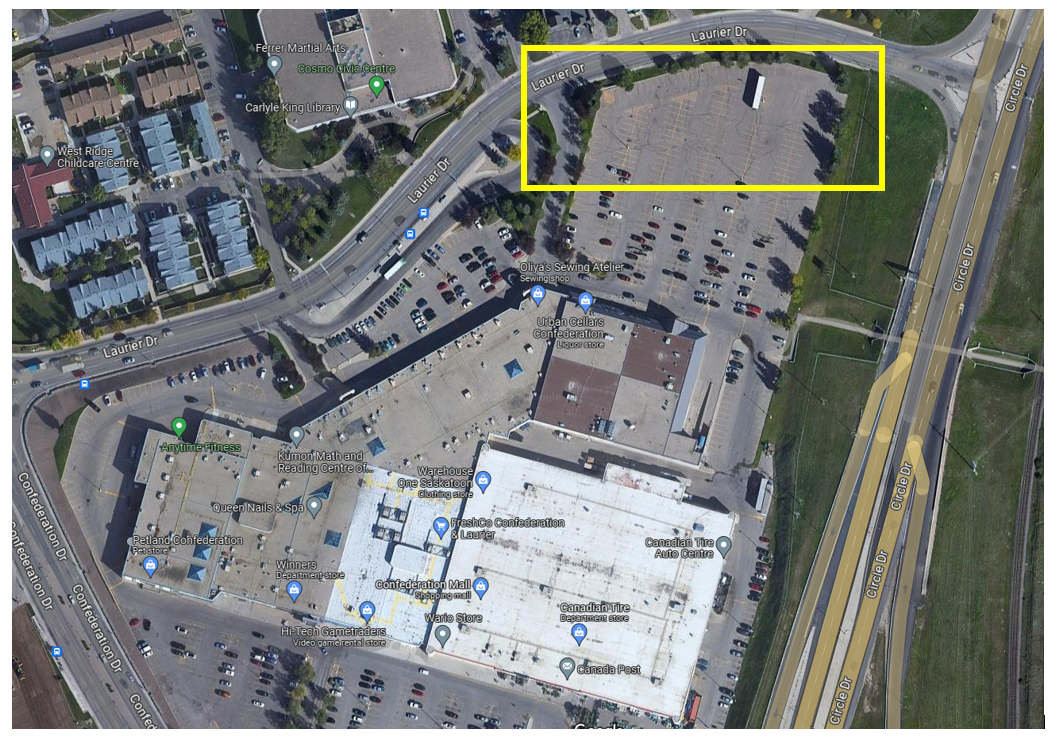 From Confederation Mall, we'll bus members just West of St. Paul's Hospital where we'll rally and march past to Station 20 West.
Please register below for bus transportation from Confederation Mall to the rally and back.
At Station 20 West, registered nurses from Saskatoon will share their experiences on how the nursing shortage has severely impacted their patient care, work environment and home life.
Once the rally is complete, we'll bus members from Station 20 West back to Confederation Mall.
Tell your neighbours, your friends and family to come too. Dress warm and don't forget your SUN hoodie and rally signs!
For any questions, contact:
sun.events@sun-nurses.sk.ca